GAFFER X HACKNEY WICK FC - 21/22 LIMITED EDITION JERSEY
SHOP NOW
The Hackney Wick FC 2021/22 home jersey pays homage to the historic landmarks that give the team, the people and the borough its unique identity as one of the leading grassroots football teams in the UK.
As the borough's first semi-professional football club in nearly a century, Hackney Wick FC is on a mission to provide players with an active and open alternative to the societal issues that threaten young people living in London; gentrification, knife crime and gang culture.
To bring the long-standing Hackney Wick FC club ethos - Think Outside The Blox - to the fore, the limited-edition jersey ingrains key Hackney map symbolism into the fabric of the shirt.
In its simplicity the gradient Hackney map motif that fades into the bottom third of the jersey, and includes landmarks such as the Olympic Stadium, illustrates how the club exists to give players, coaches, fans and the community a place to grow together.
In fact, Hackney references can be discovered across the jersey: in the bespoke rubberised black club crest to the coordinates of the London borough that sit below the collar on the reverse of the shirt.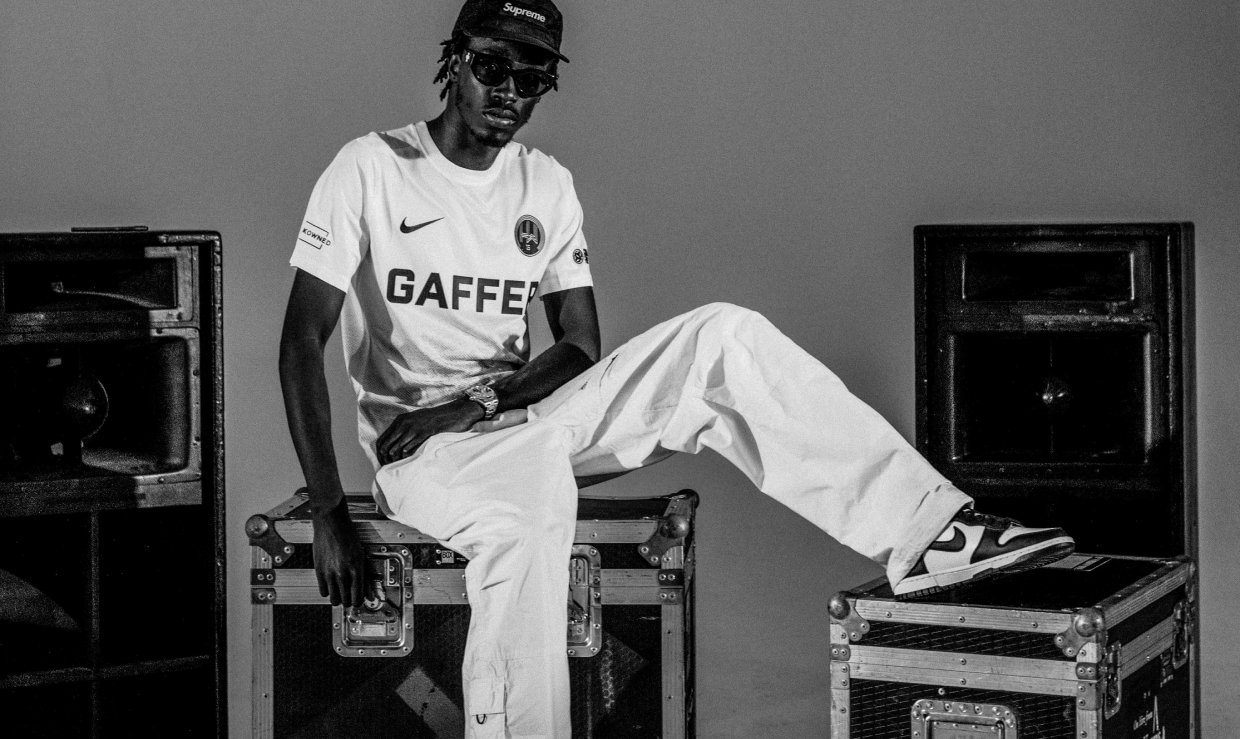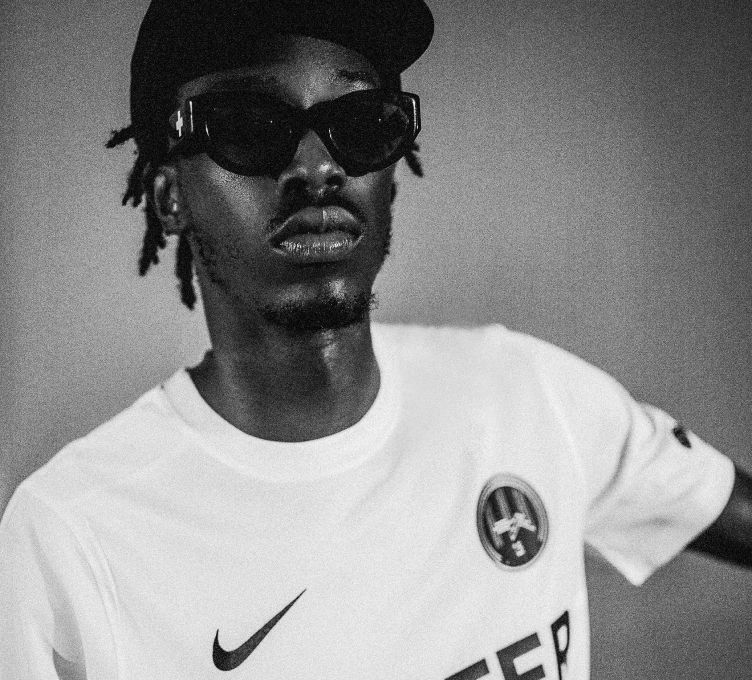 The jersey's contemporary monochrome design is supported by two rubberised community sponsor logos to either sleeve. Grassroots For Good, a charity that aims to create positive environmental and social impact through football, adorns the left-hand sleeve. While Its Black-Owned, an online platform supporting Black entrepreneurs who have started a business against all odds, takes pride of place on the jersey's right-hand sleeve.
Both community initiatives are supported through the sale of the official Hackney Wick FC jersey as 100% of the proceeds go back into the club.
To support the launch of the Hackney Wick FC 2021/22 home jersey, the official launch campaign curates a diverse and definitive collage of faces, players and personalities who stand alongside the club and represent the Hackney Wick FC commandments across London, the UK and beyond. Homerton's very own leading UK artist Unknown T stars alongside players, supporters and volunteers from across the entire Hackney Wick FC family.
The campaign follows the jersey's first official appearance when it was worn by the likes of Santan Dave, Headie One, Avelino, Jay One, Chunkz, Yung Filly, Harry Pinero, Vuj and Big Zuu as Hackney Wick FC competed at Old Trafford, Manchester, as part of the inaugural GAFFER charity gameday.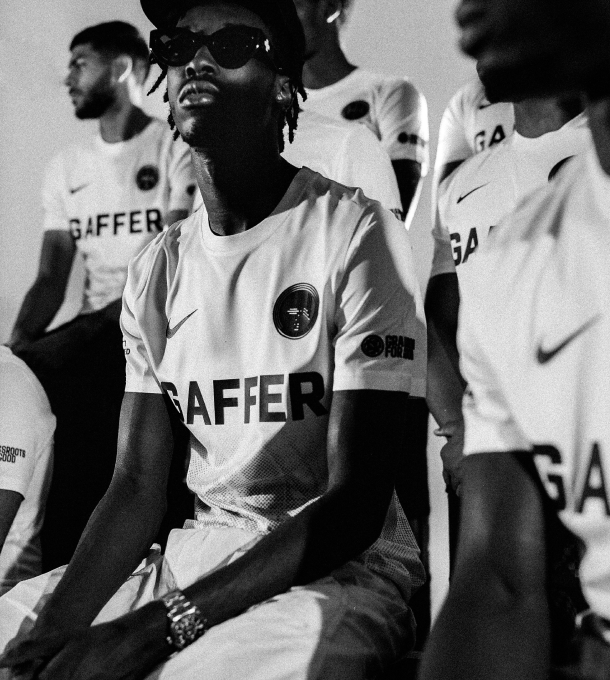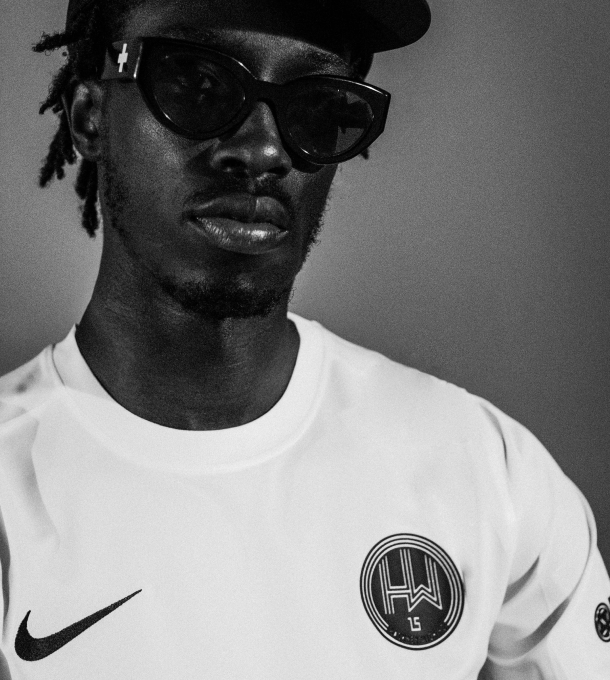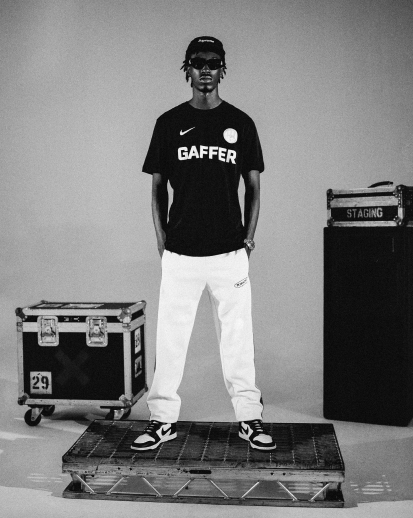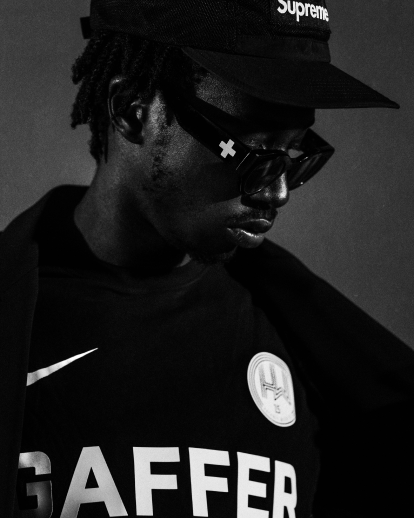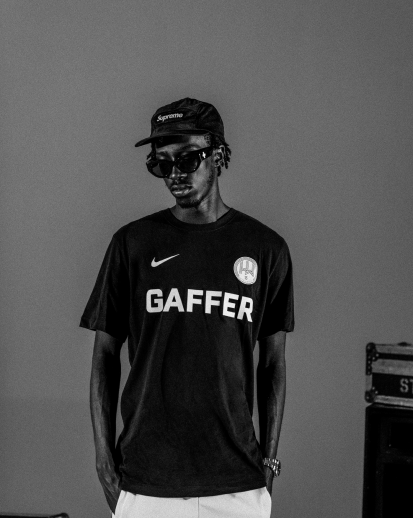 "YOU DON'T JUST SUPPORT HACKNEY WICK FC. YOU SUPPORT THE COMMUNITY, THE CHARACTERS, THE TRAILBLAZERS, THE FOREFATHERS, THE BELIEVERS, THE NEVER-GIVER-UPPERS, THE DREAMERS, THE DOERS AND THE DO-IT-ALLS."